5 Best Chevy Models for 2018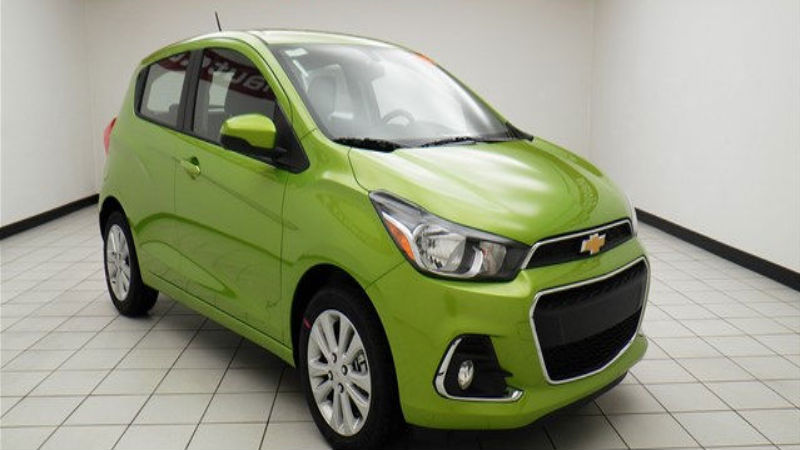 In the market for a Chevrolet in Lockport, IL? At Hawk Chevrolet of Joliet, we stock all of the in-demand new Chevy models for 2018, including the new Bolt, Equinox, and Malibu. Here are the 5 best Chevrolet models to consider.
#1. Chevrolet Malibu
The 2018 Malibu is a practical and attractive choice with excellent scores for reliability and impressive mileage. The 2018 model gets 36 mpg highway mileage and has tested well on crash tests. It even boasts a Teen Driver system so parents can monitor habits and set driving limits.
#2. Chevrolet Bolt
The Chevrolet Bolt is an impressive electric vehicle with a 230-mile range with plenty of tech upgrades. The new Bolt offers a quiet, spacious interior with a fun driving experience and an impressive 90-mile electric range on a 30-minute charge.
#3. Chevrolet Sonic
Don't be fooled; the Sonic isn't your standard hatchback. The Sonic is an affordable and reliable Chevy with two engine options, including a turbocharged engine that gets 37 mpg highway over 33 mpg with the base engine.
#4. Chevrolet Volt
If the idea of an all-electric car makes you nervous, why not consider the Volt? The 2018 Chevy Volt is a plug-in hybrid with an electric motor and backup gas engine. It competes very well with other hybrids with excellent acceleration and user-friendly tech upgrades.
#5. Chevrolet Cruze
It's hard to beat the 52 mph highway the Chevy Cruz diesel engine has to offer. Even its standard option comes with excellent 39 mpg highway fuel efficiency with a large trunk, spacious interior, and infotainment system.
Chevrolet has a full line-up of 2018 hybrids, electric cars, sedans, SUVs, and pickups. If you're having trouble narrowing down your options when buying a Chevrolet in Lockport, we are here to help. Stop by Hawk Chevrolet of Joliet to check out our current inventory, take a test drive, and explore your options. Follow us on google+.