Stay Safe on the Road with Fast and Easy Auto Window Repair in Chicago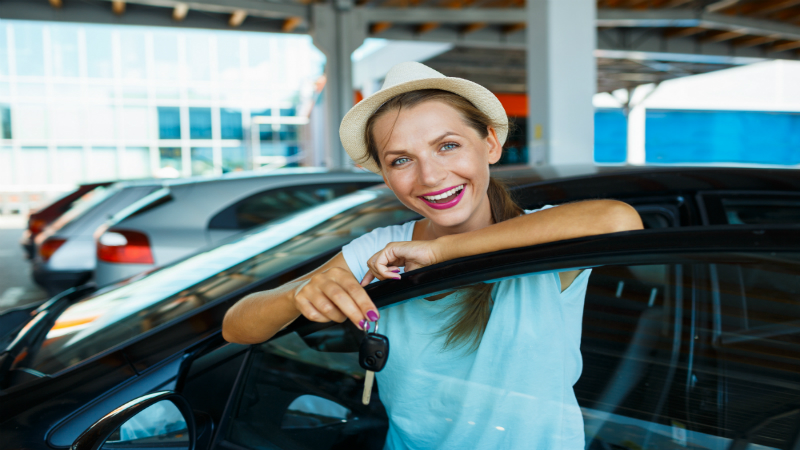 Do you have a cracked, chipped, or broken windshield? If so, it's crucial that you have the damaged auto glass repaired as quickly as possible. Even a small chip or crack can fracture the stability of your car's windshield. This instability can cause the damage to worsen, even while you're driving, putting you and your passengers at risk.
The good news is that auto window repair in Chicago can be quick and easy.
Convenient Location
In most cases, you will not have to take your car to the garage to have the auto glass repair done. Instead, our auto glass repair technicians can come right to your location. They will come to your home, work, hotel if you're traveling, or other location and complete the job right onsite. This added convenience will help you get your vehicle back on the road as quickly as possible.
Convenient Time
Another great benefit of auto glass repair in Chicago is that the job can typically be completed in about 30 to 60 minutes. This fast repair time means that you can have your car windshield repaired during your lunch break or while watching a show at home. You also can arrange a repair time that fits into your busy schedule.
Covered Under Most Insurance Policies
Best of all, many insurance companies cover the cost of auto window repair. In fact, some insurance companies do not even require you to pay a deductible for this type of repair. In some cases, you may be able to have your windshield repaired with no out-of-pocket expenses at all. It's important to contact your insurance company to determine what is and is not covered under your specific policy.
Don't risk driving with a damaged windshield or other auto glass. Instead, schedule an auto window repair in Chicago by calling the experts at Frank's Auto Glass Chicago. Our team will come right to your location and make the necessary repairs, so you can be back on the road in no time.