Turn To A Subaru Outback When The Going Gets Rough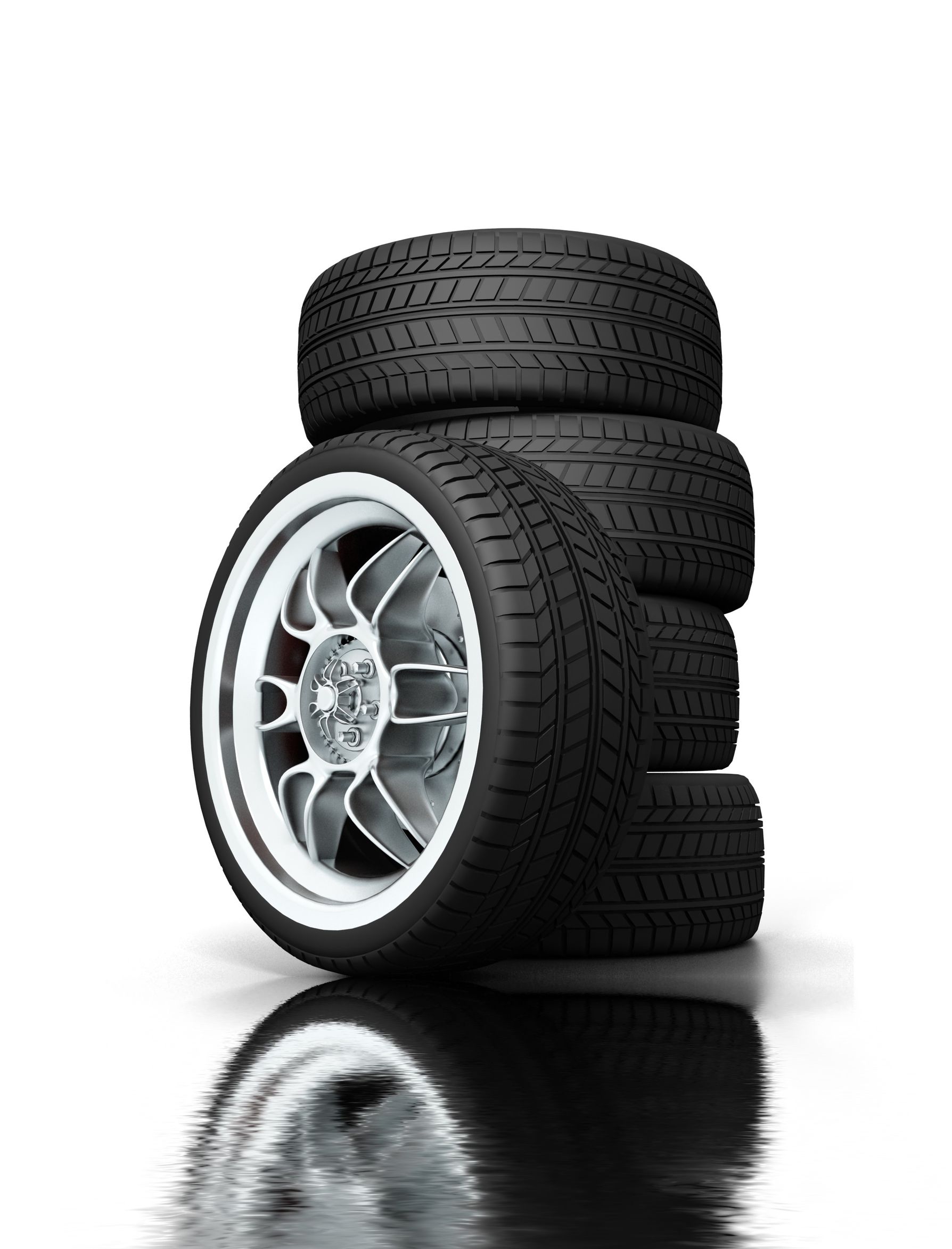 The Subaru Outback was designed with the US market in mind; it's a great vehicle that has all the traits of a high end SUV without any of the drawbacks. The Outback comes standard with all-wheel drive, a high suspension which gives excellent ground clearance. As the Outback crossover SUV is based on the Subaru Legacy which is a mid-size sedan it still retains the feel of a car but handles things like a typical rough and tough SUV.
Any new or used Subaru Outback has always been an instant hit with its owner. Although competition has developed similar vehicles the Outback is still raked as one of the best in its class. Anybody that is looking for a vehicle that offers great all-round versatility and well suited for the Chicago climate will be happy with a used Subaru Outback.
Since its introduction more than two decades ago the Subaru Outback has been known for its overall utility, comfort, great off-road performance and all-weather capabilities; it is an extremely popular choice for those buyers that prefer a vehicle that is more "station wagon" like rather than a typical SUV which is more like a truck.
It is easy to see the differences between a crossover and an SUV but this is not necessarily true with the Subaru Outback, it is quite happy wearing both hats. This is one of the reasons given for its enduring popularity. As the Outlook is based on the Subaru Legacy it has the handling characteristics of a car but it has well over 8 inches of ground clearance which is enough for the worst winter days.
In many communities a used Subaru Outback has taken over the place once occupied by Volvo station wagons. The Outback is extremely safe, very practical and reliable; exactly what most people want out of a vehicle. For more details browse Hawksubaru.com.