Options In Trim And Packages For the Audi A4 For Sale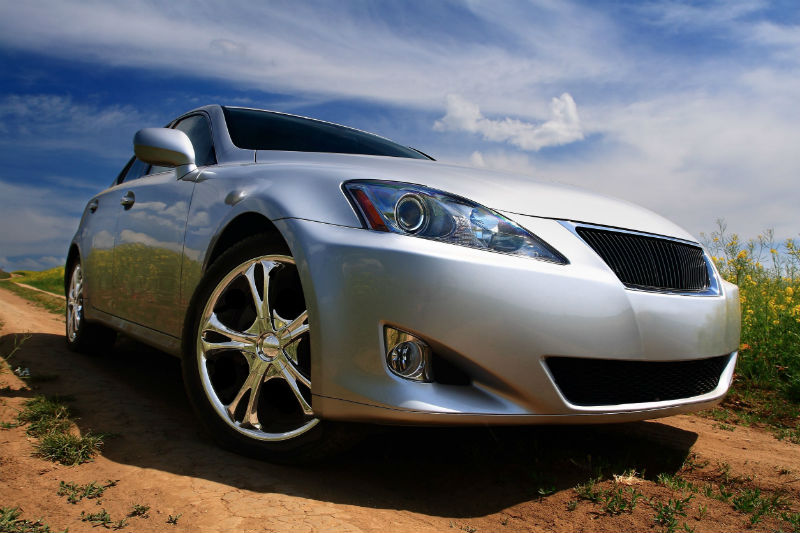 Different year models of the Audi A4 for sale offer various features in trim packages. When buying a new Audi A4 off the lot at your Cherry Hill, NJ, Audi dealership, you have the option to customize your vehicle to your exact specifications.
Buying a used Audi A4 for sale offers the advantage of a reduced price on the vehicle regardless of the trim package. This is an exceptional option for a vehicle buyer to upgrade to a more luxurious package while still buying the vehicle at a less than new vehicle price. Choosing a certified pre-owned Audi A4 means a newer model, low mileage vehicle that is exceptionally well-maintained and offers a like-new car.
Features to Consider
Different trim packages on the Audi A4 for sale provide a range of various features. For example, the Titanium package offers interior gray oak natural wood inlay in the cabin, while the premium plus and prestige packages allow buyers to select from two different engines and a range of available features.
A simple way to consider the options available is to spend some time on the Cherry Hill, NJ, Audi dealership website. You can compare vehicles in the new, used, or certified pre-owned vehicle listing and review the options available in the different trim packages.
Other package options include a sports, cold weather, and convenience package, all of which provide exceptional features that make driving the Audi A4 an exceptional experience.