Should You Buy A New or Used Subaru Crosstrek?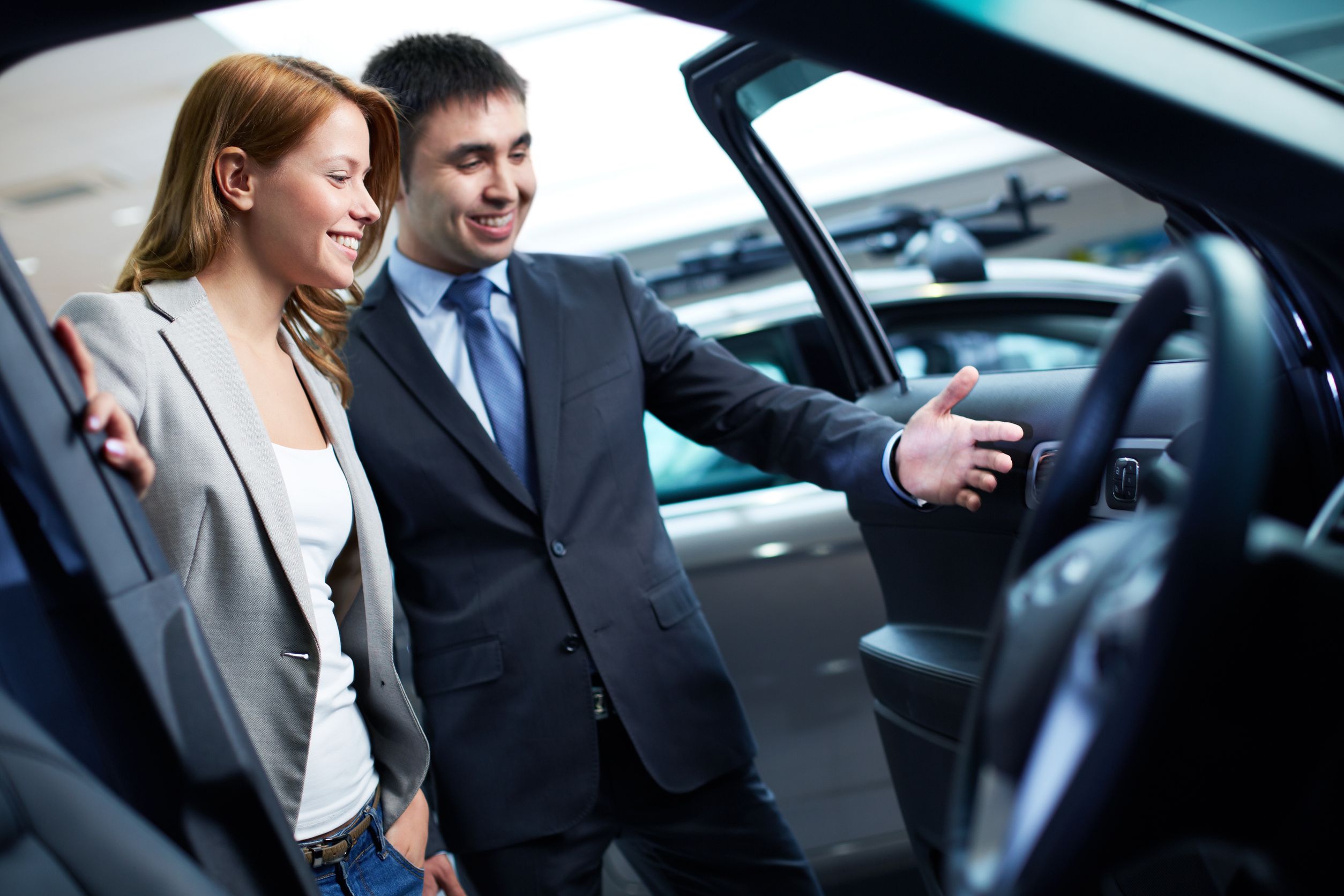 Most people think of two things when they hear the brand Subaru. One is for safety and reliability for the vehicles, and the other is for cars that have a long life. When making a choice between a new or used Subaru Crosstrek, there are really no downside considerations. Still, there are a few factors to think about when making a choice.
The Subaru Crosstrek in Newark, NJ is one of the newer models of vehicles, first in production in 2012. The second generation of the vehicle was available for buyers in 2018, which means the vehicle is relatively new even if it is sold as a used car.
Ideally, shop at a Subaru dealership in or nearby Newark, NJ, if you are comparing a new or used Crosstrek. This makes it easier to make a side-by-side comparison, take vehicles for test drives, and take advantage of dealership financing.
The Upside to Buying Used
The benefits of buying a new Subaru Crosstrek in Newark, NJ are evident. This provides the buyer with all the latest features and technology, all in a brand-new vehicle.
However, a newer model used Crosstrek can also have these same features. At the same time, the price of the car can be thousands of dollars less. This makes a used Crosstrek an ideal option as a second car or as a car for someone interested in paying cash or having low monthly car payments.
Shopping at Newark, NJ, Subaru dealerships is easy. Use the online inventory to locate new or used Subaru Crosstrek in Newark, NJ models, then go to the dealership for a test drive and compare your options.