Tips For Buying A Pre-Owned Nissan Altima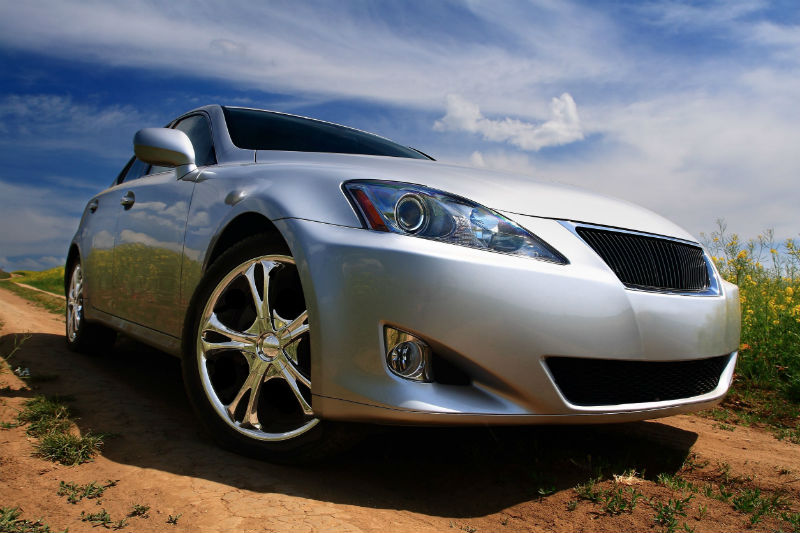 There are two different options in pre-owned vehicles offered through Nissan dealerships in Newark, NJ – used and certified pre-owned cars and SUVs.
Both used and certified pre-owned vehicles provide reliable, dependable transportation. There are differences between the two, and understanding these differences can help vehicle buyers in Newark, NJ, make the best choice for their budget and their vehicle needs.
For those buyers looking for a stylish, fuel-efficient sedan, the Nissan Altima in Newark, NJ offers terrific value in a vehicle with a proven performance track record. The Altima has long been a favorite in the mid-sized sedan class, providing exceptional fuel efficiency, top handling, and a comfortable, roomy, and well-designed interior.
Buy from a Dealership
Buying a Pre-Owned Nissan Altima from a dealership provides several advantages over purchasing from used car lots or private sellers. Car buyers interested in a certified pre-owned Altima can only find these vehicles at the Nissan dealership, as they have to be inspected by Nissan-approved technicians and facilities.
Purchasing from a dealership also provides the buyer with the option to use Nissan financing. Financing is available for new, pre-owned, and certified pre-owned vehicles on the lot. With highly competitive financing plans, Nissan makes it easy for buyers to find a vehicle that works with their budget.
Consider Mileage, Age, and Features
Over the years, the Nissan Altima has changed, as do all vehicles. Newer models offer the latest in technology, safety features, and driver assist options. Newer models may be offered as certified pre-owned Nissans. Older vehicles may not have the latest in technology and safety features, and comparing options is always recommended.
As with any vehicle, age and mileage have an impact on the price. Older and higher mileage vehicles tend to be priced lower as used vehicles through the dealership, making them a budget-friendly option to consider. Contact Lynnes Nissan today!!