What Are the Benefits of Pre-Owned Vehicles in Cherry Hill, NJ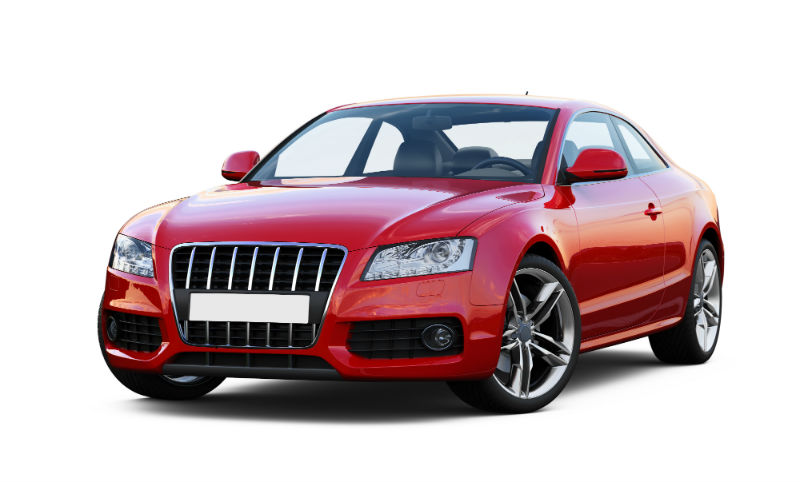 Are you thinking about purchasing one of the pre-owned vehicles in Cherry Hill, NJ? If so, you may be unsure what to buy or what to look for in a used car. There is no doubt these vehicles offer some key benefits. They tend to be less expensive than most new vehicles. They can also provide a wide range of features that may no longer be available on newer models. Some people even find them to be a better option because they are easier to finance for those who do not want to have a big monthly payment.
Finding the Vehicle You Need
When it comes to finding the pre-owned vehicles in Cherry Hill, NJ, that are a good fit for your needs, start with looking at a variety of makes and models. Your sales agent can often give you an idea of the options available to you when you visit a dealership that may fit your needs, such as how many seats you want to have or the types of towing packages available on some models.
Because these vehicles can be such a good buy in terms of value, it is important to learn as much about what you are buying as possible. That means finding out if any work has been done to them. You also want to consider the overall previous ownership of the car. The best pre-owned vehicles Cherry Hill NJ, are those that are ideal for your lifestyle.