Here's Why You Should Have Dents in Your Vehicle Fixed Right Away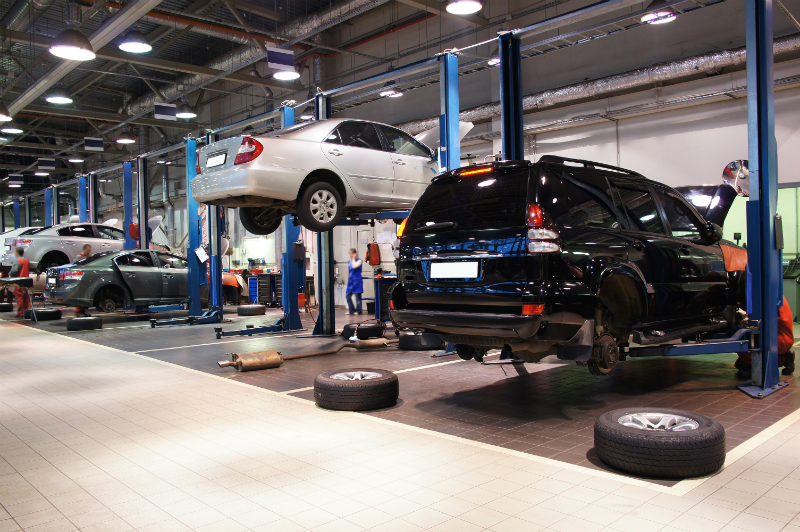 Finding a dent in your vehicle can really ruin your day, especially if you have no idea how it got there. While you may be tempted not to have it fixed right away because of the cost, that would be a mistake. Here are some of the reasons to seek immediate car dent repair in Phoenix, AZ.
You may not think a small dent in your car or truck is much of a problem worth worrying about, but it can turn into one eventually. A dented area is more likely to rust and have paint chip off. If it's in the right spot, it also could weaken the exterior of your automobile, which could make it unsafe in a crash. For these reasons alone, it's important to get your dent fixed right away.
Many people feel better and are happier about ownership of their vehicles when they look nice. Putting up with damage because of a dent can make you enjoy your car less. Having that dent fixed will improve the look of your car and how you feel about it.
If you are planning on selling or trading in your car, having a dent in it that hasn't been fixed can reduce the amount of money you can get for it. The money you have to spend out of pocket to get the dent fixed can be worth it in terms of restoring value to your car for a sale or trade-in.
If you have an automobile dent from an accident or some other cause, and you need car dent repair in Phoenix, AZ, work with the experts at Dynasty Collision. We offer dent repair and many other collision repair services. Come get your free estimate today or check us out at our website.