Tips for Finding the Best Auto Repair Shops in Warrensburg Missouri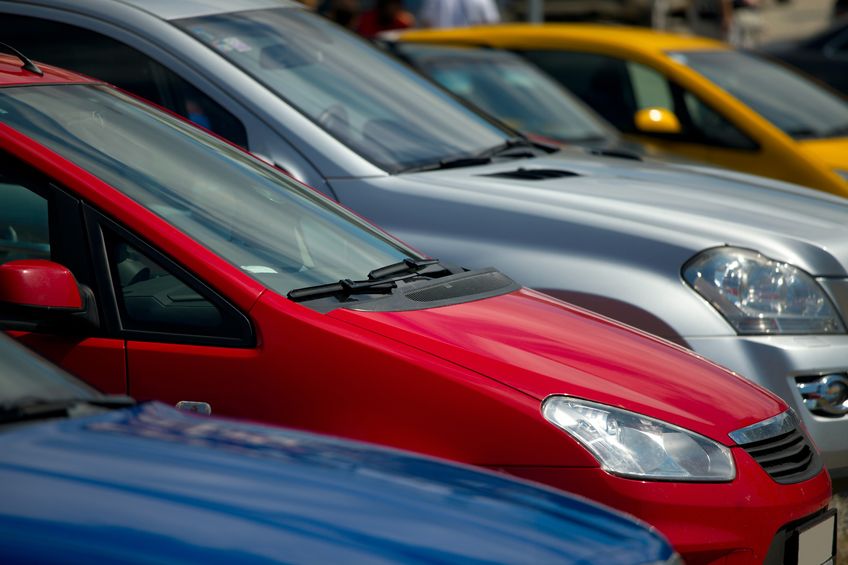 Missouri drivers rely on their vehicles to take them from point A to point B. When those same vehicles require repairs, drivers want those repairs done quickly, thoroughly, and for a fair price. Taking the time ahead of a problem to find auto repair shops in Warrensburg Missouri can help give drivers peace of mind that their issues will be resolved to their satisfaction. Follow these tips to select an auto repair shop.
Seek Recommendations
Given the fact that so many people drive, individuals have a plethora of drivers in their circle. Talk to family, friends, co-workers, or neighbours about repair shops they have used in the past. Ask about their experiences and if they would use the repair shop again. A word-of-mouth referral can mean getting an honest appraisal, which can help to avoid a scam.
Price Comparisons
While nobody wants to pay more than they need to for auto repairs, do not assume that the lowest repair prices will be the best. They certainly may be, however, a repair shop could boast lower prices to attract more business, and then they cut corners to try and turn a profit. Paying a lower price for a repair isn't worth it when the original problem was not correctly fixed. Having to address the issue later means more time and more money spent on something that could have been corrected the first time. That said, do the research and compare. Look for the shop that will provide the best overall value.
Shop Around Ahead of a Problem
Whenever possible, check out an auto repair shop before a problem arises. Vehicles need periodic maintenance, so try out a shop for an oil change or routine maintenance. That will give the driver a chance to check out the facilities, talk with customers in the waiting room, and observe the employees while they work and interact with customers. These observations may influence their decision to return to that shop in the future or not.
Finding the Right Shop
When searching for an auto repair shop, researching the options is the way to go. When evaluating options be sure to ask about employee's certifications and years of experience. Visit us to get repair work completed or to learn more about reputable Auto Repair Shops in Warrensburg Missouri.