Kia Albuquerque Shows Drivers How to Ready Their Cars for Spring Break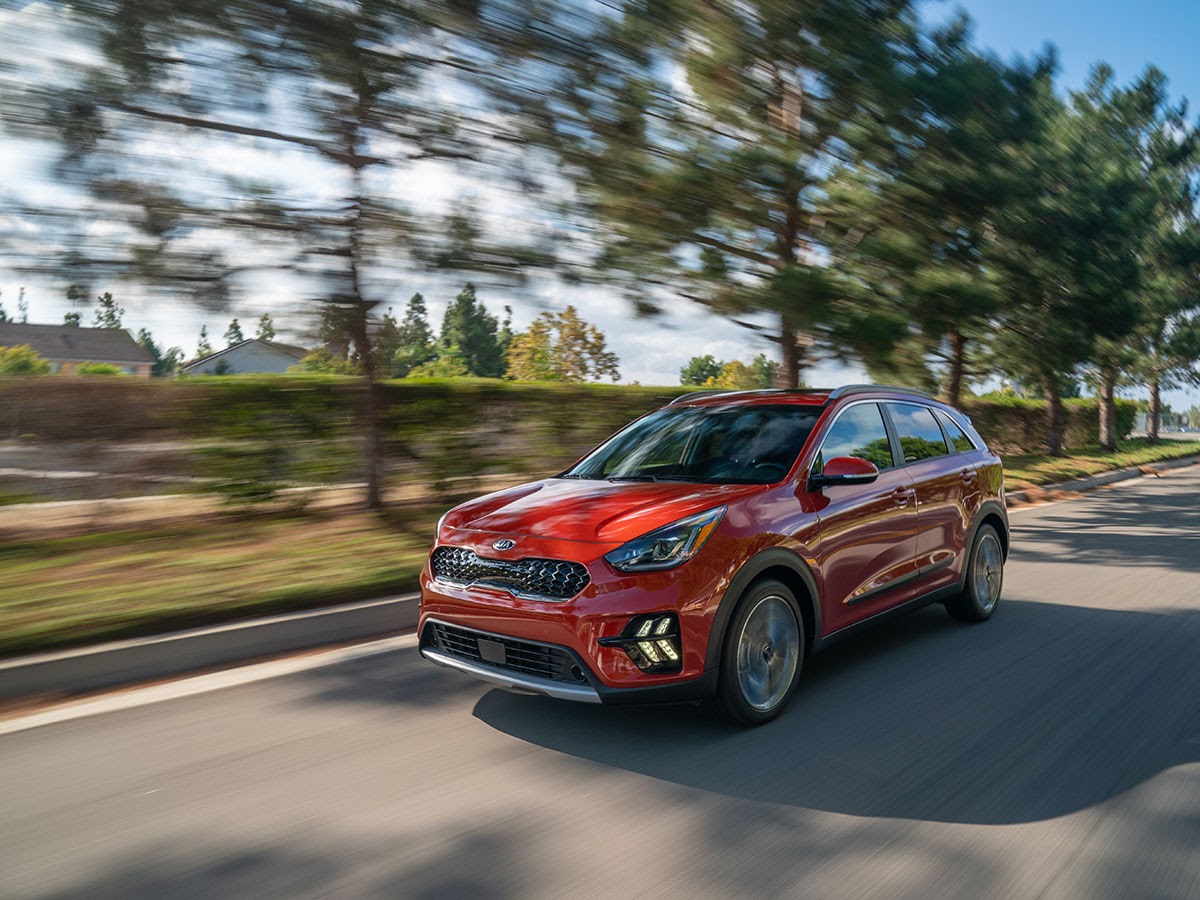 When people say spring cleaning, they're usually talking about their homes. But did you know that spring cleaning your car is just as important? The cold season may have caused some minor damages that, if left unchecked, may become major problems in the future. Cleaning out the interiors and bringing your car in for a tune-up will keep it in top shape for years to come. If you're unsure of how often your car needs maintenance, reach out to Kia dealers in Albuquerque, NM!
Car dealers will often tell you about the importance of booking maintenance work early to avoid expensive repairs and accidents down the road. Here's just an overview of what your car spring cleaning checklist should include.
Check Your Tires
When in doubt, consult your car manual. On it, your car's optimal tire pressure will be indicated. Maintaining tire pressure means efficient fuel consumption. Though pressure checks should be done monthly, it's important to note that cold weather tends to affect tire pressure. So, remember to check for that and for obvious damage to the tires.
Checking your tires promptly as soon as the weather turns warm will make sure you're prepared to take full advantage of spring break.
Replace Your Wiper Blades
Wipers are easy to both check and replace. Throw some water on the windshield. If the wiper blades leave streaks or are unable to remove the water entirely, then it's time to get them changed. Make sure to follow the instructions in the car owner's manual to see how to switch them out.
Change All the Fluids
Apart from the car's oil, special attention should also be paid to anti-freeze and the power steering fluid. Anti-freeze, in particular, is there to protect your car's engine. The levels of these fluids are different in the warm and cold seasons. So, make sure that you top-up the fluid amount based on the current season.
Change the Air Filters
You'll definitely want functioning air-conditioning so that you won't stick to your seats and have the windows fog. There are air filters in the car and near the engine as well. Air filters need to be changed when they're dirty or torn. Doing regular checks will keep your car and yourself cool on those long spring break road trips. If you're unsure of how often to change your air filters, reach out to a dealer of Kia in Rio Rancho.
Wash and Wax Your Car
Washing your car always feels pointless during the cold season. All that snow and sleet makes a clean car almost impossible. When the weather warms ups again, take the opportunity to wash your car and get it sparkling.
Apart from just the appearance, it's important to clean the car's undercarriage. Road salt, which is used in winter to provide more grip on the roads, tends to clump and corrode metal. So, make sure to spray and use mild soap on the underside of the car and the wheels. Cleaning off the traces of last season is a great way to kick off your spring break. Of course, give it a thorough wax once it's completely dry. For high-quality wax that will make your car sparkle without damaging the exterior, contact a trusted dealer of Kia in Albuquerque.
Remember these five great tips to get your car ready for all your spring break activities. If you're looking for extra information, check out Fiesta Kia for more helpful tips.