A Nissan Sentra is a Very Smart Car to Drive in Calumet City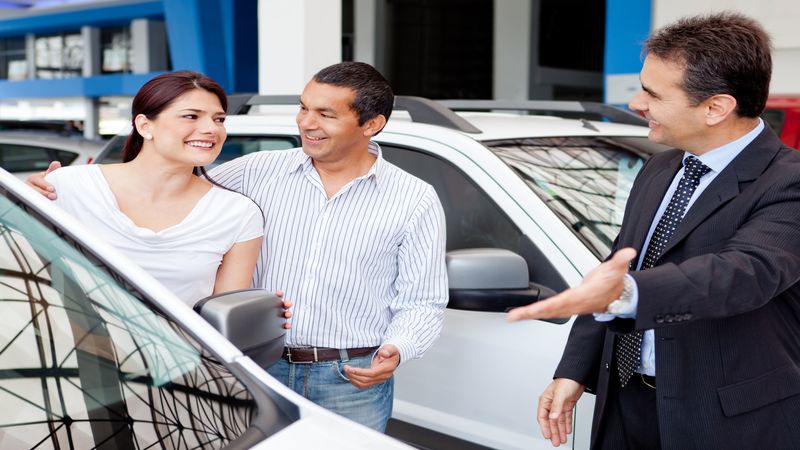 A Nissan Sentra in Calumet City might be the perfect car; it's relatively affordable, comfortable, and gets great gas mileage. In fact, Nissan made it a point to design the Sentra to hit as many selling points as possible. Let's go over a few of the pros and cons of owning and driving a Sentra.
The first thing you'll notice about the Nissan Sentra is it's lean and mean good looks. It's definitely a head-turner that will get you noticed.
Second, it's packed with high-tech safety features like blind-spot monitoring, front-end collision warning, and automatic emergency braking. This makes Sentra one of the safest cars on the road today.
Sentra's powerful 2.0-liter engine is surprisingly good on mileage, with 20 mpg in the city and up to 39 mpg on the highway. Finally, this affordable, compact sedan is packed with everything you need to stay connected, such a voice recognition, Bluetooth, and a 7-inch touch screen.
One major downside to this compact sedan is the limited legroom in the back seat. It might be OK for small children, but it won't be comfortable for teens or adults. Also, it's only available in front-wheel drive, so you'll need to be careful driving it in the frosty, Illinois winter.
Overall, a Nissan Sentra in Calumet City is a very smart buy. It's one of the most stylish, comfortable, and affordable cars you can buy.
Go to 94 Nissan Of South Holland to check out a new or pre-owned Nissan Sentra in person.