How to Tell When an Auto Repair Shop Is Right for Your Vehicle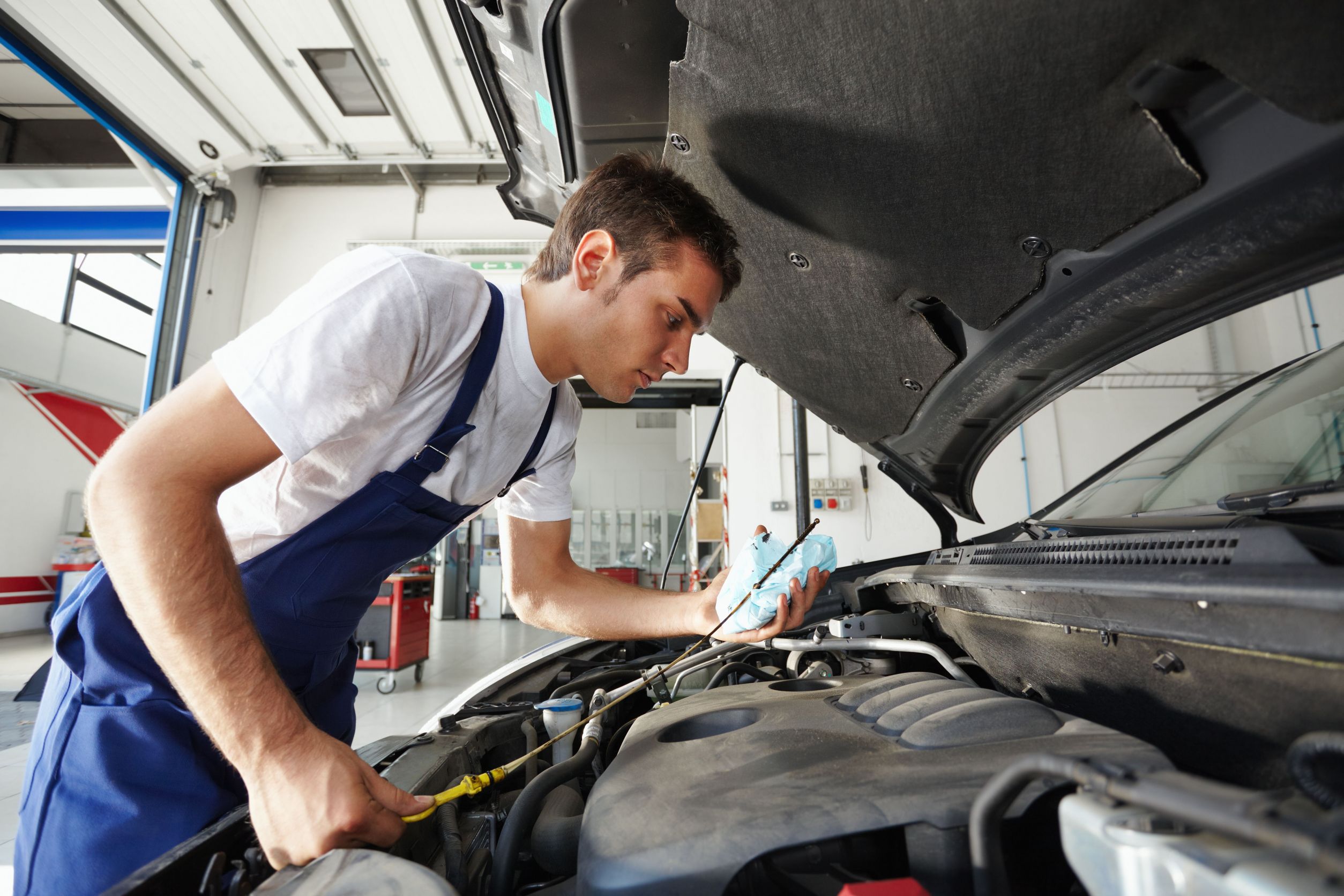 It's essential to choose the most reliable shop for oil changes in Davenport, IA. How do you know when you're selecting the best when there are so many shops in the area? These are three qualifications you can look for that will tell you if you've got a shop that's worthy of your business.
ASE Certification
You should choose a shop that has professionals there with ASE certifications. ASE certification will ensure you that you have fully trained technicians and mechanics working on your car. You won't have to worry when you leave your vehicle for oil changes in Davenport, IA. You'll know that you have it in the hands of a team that's more than qualified.
Convenient Hours
You should also seek a shop that operates during convenient hours. It should operate during hours before work and hours after work, as well. If you can find those qualities, then you'll know that you can take your car in for work at any time.
A Variety of Services
You also want a shop to have a variety of services so that you can go to the same people every time. Look for a full-service shop that offers brake jobs, alignments, oil changes and a vast assortment of other auto repair work.
Now that you know all the qualities you should look for, you can call the shop of your choice with the highest level of confidence. You can pick up a phone or complete a short form to ask for help.