Three Advantages of Buying a Used Car from a Calumet City Dealership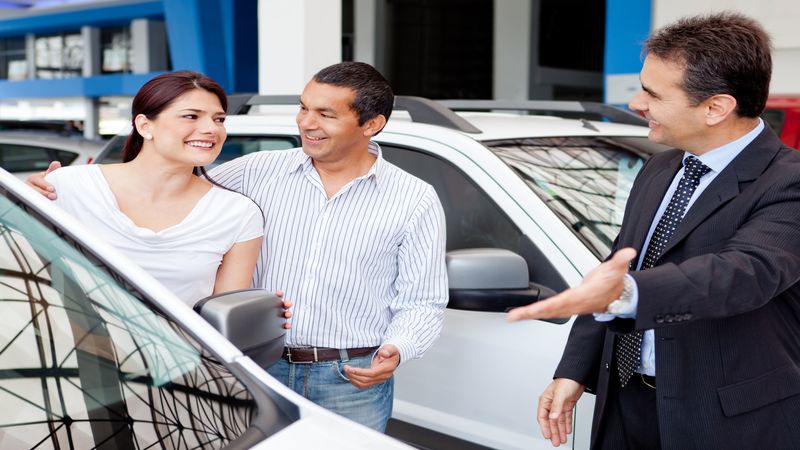 Your current vehicle will only last for so long before you'll need to replace it. You can tell it's time for a newer model if your vehicle needs frequent or expensive repairs. Even if there isn't a specific problem, years of wear and tear may have resulted in a less enjoyable ride. Rather than buying a brand new car, consider the advantages of getting a used Nissan near Calumet City.
Avoid Recalls and Other Hiccups
When you buy a brand-new vehicle, you'll be taking a bigger chance at its condition. That's because brand-new cars that haven't been driven consistently will need minor adjustments and repairs. While fixing these issues is usually covered by the warranty, having to get them fixed can still be an inconvenience.
Avoid a Huge Loss in Value
As soon as you buy a new car or truck, its value will drop considerably. In fact, a new vehicle loses a large chunk of its value within the first few years of ownership. This means that you'll save thousands by buying a vehicle that's two or three years older, and you'll get more of your money back when it's time to sell it.
Buy a Better Vehicle
When you buy a used Nissan near Calumet City instead of a new model, you'll have a wider range of choices that will fit into your budget. Since used vehicles are more affordable, you can spend less money on the purchase and pocket the savings. Alternatively, you can upgrade to a better model with more extra features for better luxury or safety.
When you're ready to replace your existing vehicle with a newer model, look for great deals at 94 Nissan of South Holland Parts & Accessories by visiting today.