Auto Collision Repair in St. Louis, MO: What You Need to Know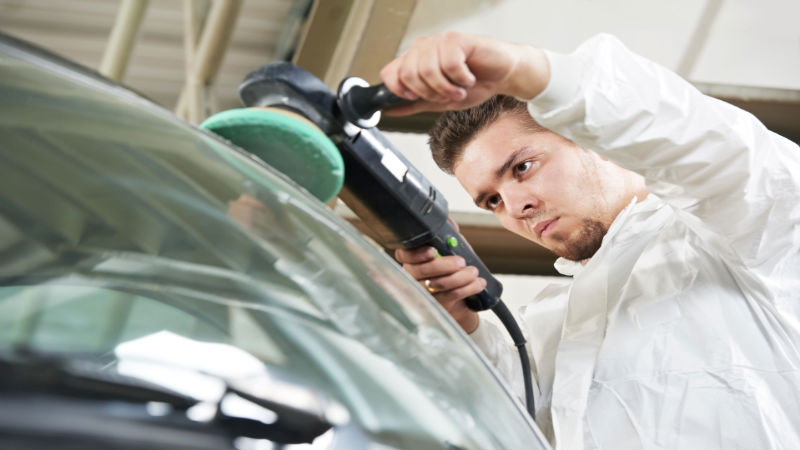 If you have been involved in an auto collision, there are several things that you will have to do. First of all, you will need to get yourself checked in order to make sure that you aren't suffering from an injury. Next, you need to get your car checked. Depending upon the severity of the collision, the damage to the car will vary accordingly. In some cases, your car may be fully totaled, which essentially means it's beyond repair.
However, such cases are very rare. In most common situations, taking your car to a professional company that offers auto collision repair in St. Louis, MO will do the job. If you own a taxi, you will need to get it repaired quickly. That's because as long as your taxi is out of order, you will not be able to make money. Here are a few things that you should know about getting your car repaired at a decent shop.
Get a Quote
The first thing that you need to do is get a quote depending upon the amount of damage. Obviously, if you were involved in a simple fender bender, the costs will be much lower than if you wrecked the whole front side of the car. The company will first inspect the damage and decide the amount of work that needs to be done on your car. They will then give you a quote for all the equipment that will be used, any new parts that will be procured, and the labor charges you will have to pay.
You should get a quote from two or three auto collision repair shops in the vicinity. You can compare the prices and decide which company you want to work with. Many workshops charge more money as compared to others. Since you are running a business, saving money on repairs is vitally important.
Insurance
If you are running a taxi company, you should have insurance for all the taxis in your fleet. You should always approach an auto collision repair company that accepts all major insurance providers. Most workshops generally accept insurance claims from big companies such as Nationwide, Met Life, Geico, and Allstate.
Delivery Date
The amount of time it will take for the company to repair the car also plays an important role. Choose a company that can repair your taxi as quickly as possible, so that you can get back on the road. If the company takes a longer period of time to repair the car, you will end up losing more money. Therefore, try to get the delivery date as close as it can be.