Providing Reliable, Affordable Parking in the Millennium Park Area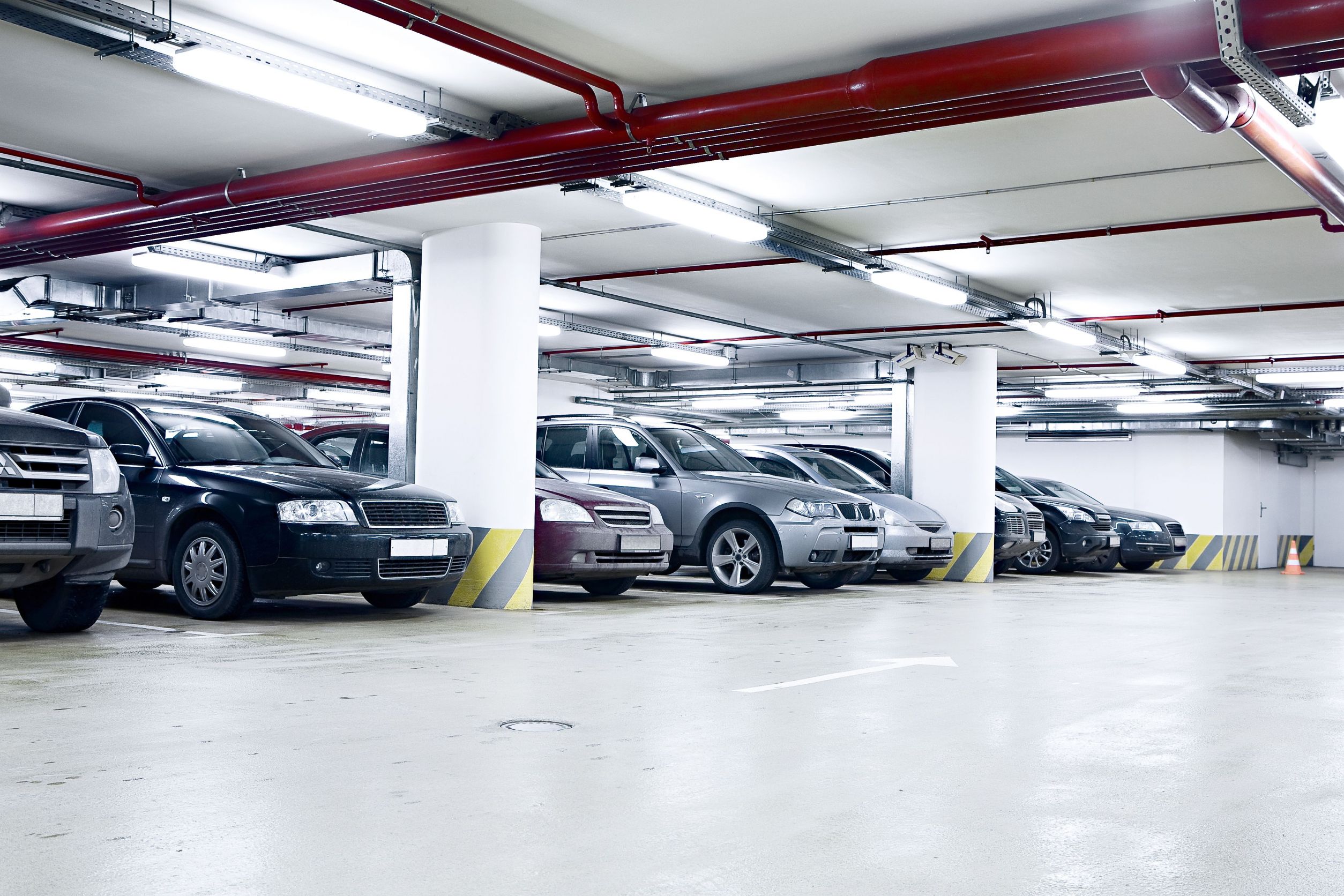 Parking in populated parts of the city, such as around the Millennium Park area, can be difficult for drivers when you are in a rush or when you don't want to spend much on parking. Because of ParkChirp, drivers can now use a new mobile app to always stay informed of inexpensive, available area parking wherever they may go.
This affordability however does not sacrifice parking quality, as the parking garages in Millennium Park provided by the app are typically some of the best in the entire city. Additionally, drivers can search for spots based on their specific needs, meaning that if you are looking for a parking spot based on hourly, daily, or even monthly parking rates, you can easily find and choose that option.
The company features the latest area news and updates for drivers on the company website as well. For drivers that are visiting unfamiliar areas or are curious about popular places in their area, they can utilize this feature to plan outings. If drivers are using the site instead of the mobile app, all you have to do is put in your location or popular landmarks in the area and you'll receive a list of area parking facilities.
ParkChirp is designed to be as intuitive and efficient as possible so that parking in the Millennium Park area will now be far easier and more enjoyable. To learn more about the app and the company, please visit them today.