Here Are Some Great Benefits of Selling Your Junk Car or Truck for Cash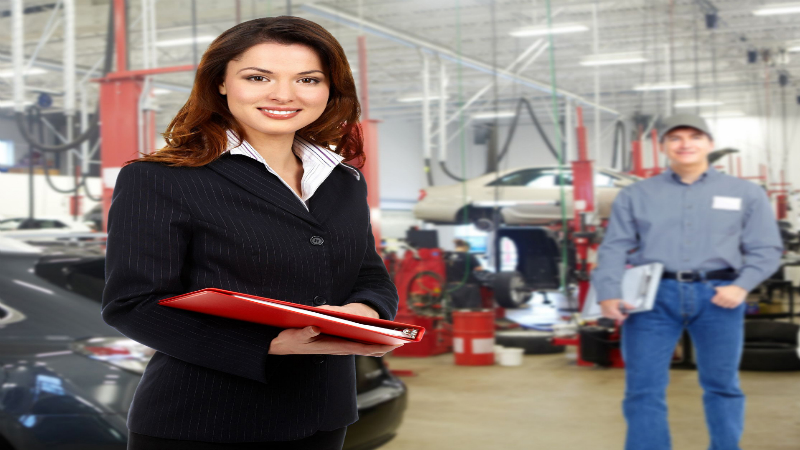 Is there an old, broken-down car taking up space in your yard? If city codes allow it, you may be tempted just to leave it there. However, it's possible to earn cash for junk cars in the Blue Island area, and you may see other benefits. Here are a few reasons you might want to sell your junk vehicle for cash.
Having More Space
Cars that don't run are simply taking up space. Getting them out of your garage (or off your lawn) will free up space for more important things. Use your extra space to store sporting equipment, for a game room, or for another vehicle. Your neighbors will probably thank you as well.
Helping the Environment and Preserving Resources
Old cars are a safety and health hazard, especially when they sit in one spot for years. Toxic chemicals may soak into the ground, finding their way into our water supply. This doesn't just threaten humans, but the entire ecosystem. Additionally, old cars are sometimes recycled for scrap, which reduces pollution and lessens the strain on natural resources.
Beautifying Your Space
If your car is sitting in the driveway or on your lawn, it's likely affecting your property value and that of your neighbors. Removing junk cars makes the entire neighborhood look nicer, and it prevents the growth of weeds. By getting cash for your junk cars in Blue Island, you'll improve your home's resale value.
Getting it Removed for Free
Paying to haul away old cars can be costly, but if you're selling yours, the buyer may haul it at no charge. Furthermore, drivers are insured, bonded, and licensed for additional reassurance.
Consider Selling Your Junk Car Today
Not all junk car buyers are the same. Before choosing a buyer, be sure to call around to find one who will pay you the right price and haul your car away for free.
To learn more about selling your junk car, get in touch with New Cats Auto Parts in Blue Island, IL, to get started.