Avoiding Common Auto Repair Scams and Rip-Offs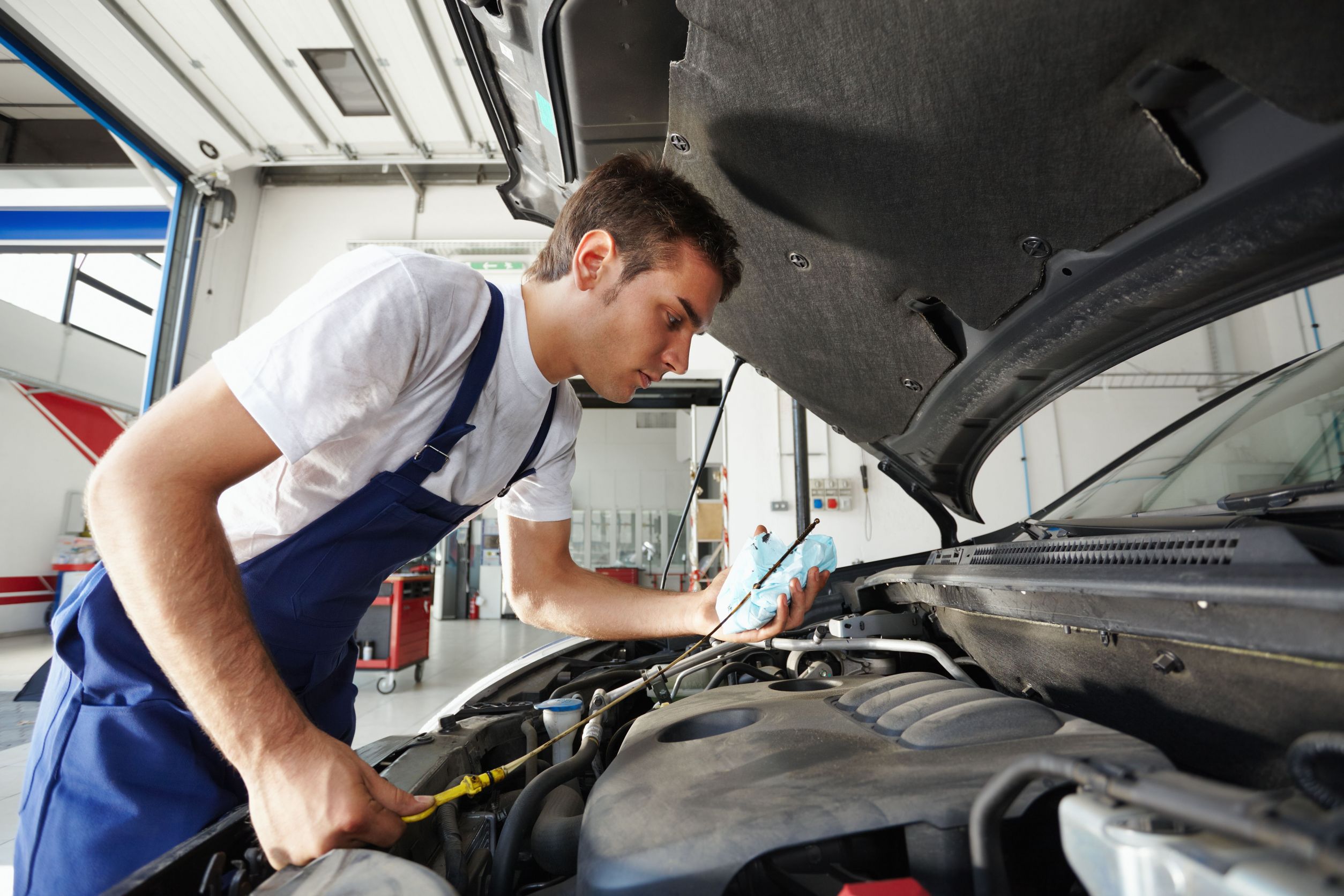 Auto repair scams and rip-offs are unfortunately common in the industry, and they can end up costing you a lot of money. But with some knowledge and awareness, you can avoid these scams. Here are some tips to help you avoid common auto repair scams and rip-offs:
Get a second opinion
If a mechanic tells you that your car needs an expensive repair, it's always a good idea to get a second opinion. Take your vehicle to another mechanic for a diagnosis and see if their recommendation matches the first mechanic's. If not, it's a sign that you may be dealing with a scam.
Do your research
Research before choosing an auto repair shop. Look for one that specializes in Subaru auto repairs near Thornton, CO. That means they have the know-how, equipment, and experience to deal with your make and model.
Read reviews
Look for reviews from previous customers and check the shop's rating with organizations like the Better Business Bureau. If a shop has a lot of negative reviews or complaints, it may be best to avoid them.
Ask for estimates
Get an estimate for the repair. Ask for a detailed breakdown of the costs. That way, you know what you're paying for. You won't have to worry about getting any surprises down the line once the bill arrives.
Beware of "special deals"
Be wary of "special deals" or repair discounts. Are those offers from a reputable repair shop? If they sound too good to be true, they often are. They may just try to get you in the door, and once you're there, try to get you to upsell you on unnecessary repairs. So, know when to walk away.
Don't fall for scare tactics
Some mechanics use scare tactics to convince you to authorize repairs. Some may describe the situation as urgent or that your car needs immediate repairs. Don't fall for it. Get a second opinion instead.
SubieSmith has been offering exceptional, transparent service in Colorado for nearly a decade. Whether you're facing an automotive crisis or just need a car repair a routine maintenance in Thornton, CO, the team is here to serve you. Call (720) 912-0006.