Is Auto Glass Damage Covered By Insurance?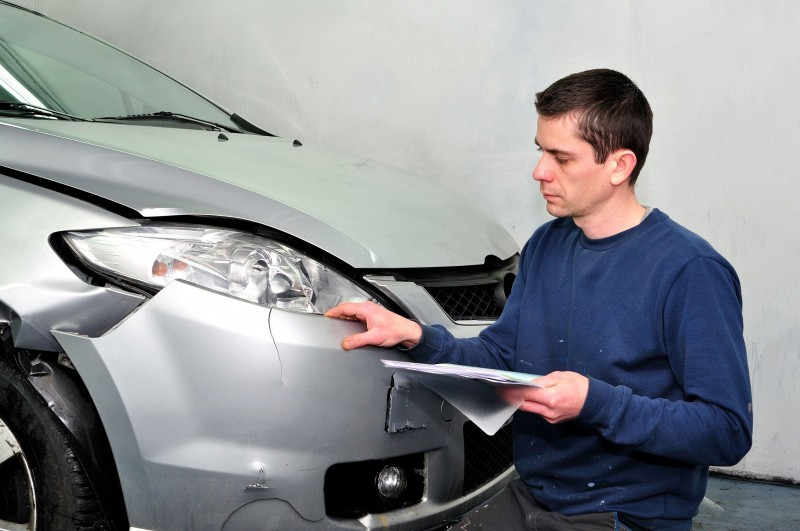 The only way to determine if the insurance policy you carry for your vehicle covers windshields is to read the details of the policy or give your agent a call, in some policies windshield breakage is included, in others it is not. In the event the policy you have does cover damage to the glass it will also normally have a description of what constitutes damage which can be repaired and what constitutes damage that means complete replacement. In some cases a crack which is longer than a dollar bill will constitute replacement or if there is a chip that impairs the driver's vision it means replacement otherwise the policy will pay for Chicago auto glass repair.
Repairing:
It is amazing what a company that specializes in Chicago auto glass can do. In the majority of cases when the repair is completed you will not be able to find the spot where the damage was. When a stone chip is repaired properly, it will stop it from turning into a fully fledged crack.
Repairing a small crack or chip is obviously going to be considerably less expensive than replacing the entire windshield. Most insurance policies that cover glass waive the deductable as the cost to them is insignificant. In the event you do get a small chip or crack in the windshield you should arrange to have it repaired quickly otherwise it can spread and result in it needing replacing.
Replacing:
If your windshield suffers damage to the point where it has to be replaced you can certainly expect and demand a brand new replacement. Depending on the details of your insurance policy, the Chicago auto glass installers may be granted the right to install OEM glass or aftermarket glass. Most insurance policies cover replacing the auto glass with aftermarket product. Aftermarket glass is in no way inferior to OEM glass but it is certainly less expensive. If having original equipment glass is a significant issue you do have a couple of options:
   * Pay the difference in price between aftermarket glass and OEM glass personally
   * When you take out the policy request at that time that in the event of replacement that the policy covers OEM glass, normally this will result in a somewhat higher premium.
One thing that is nice about replacing or repairing a windshield is that you do not have to go to a shop for installation or repair. It is a simple matter for the Chicago auto glass technicians to bring the replacement glass along with them along with their tools to your home or office.
If you need replacement Chicago auto glass you are invited to contact Frank's Auto Glass where you get a full one year warranty on workmanship. Click here to contact us.